Hi everyone! We're having a special sale on Winter/Christmas themed pose-props for this week's Lazy Sunday – each set is L$50 each for this weekend only: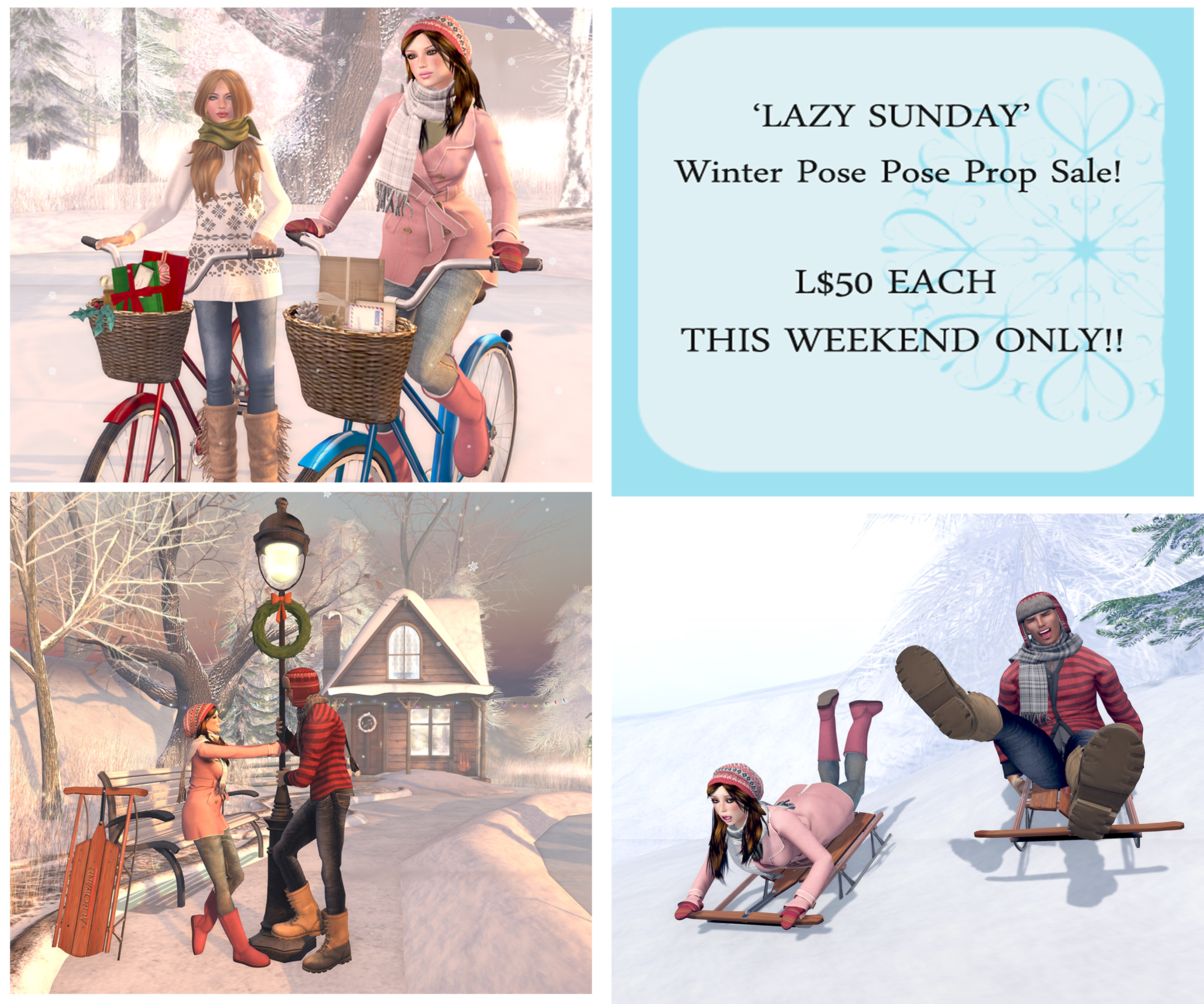 The sale includes seven different pose props – including Winter & Christmastime Bicycles, Parson Brown Snowman, Holiday Lamppost, Snow Day Sled, First Frost Treestump and the Giftboxes Photography Pose Prop.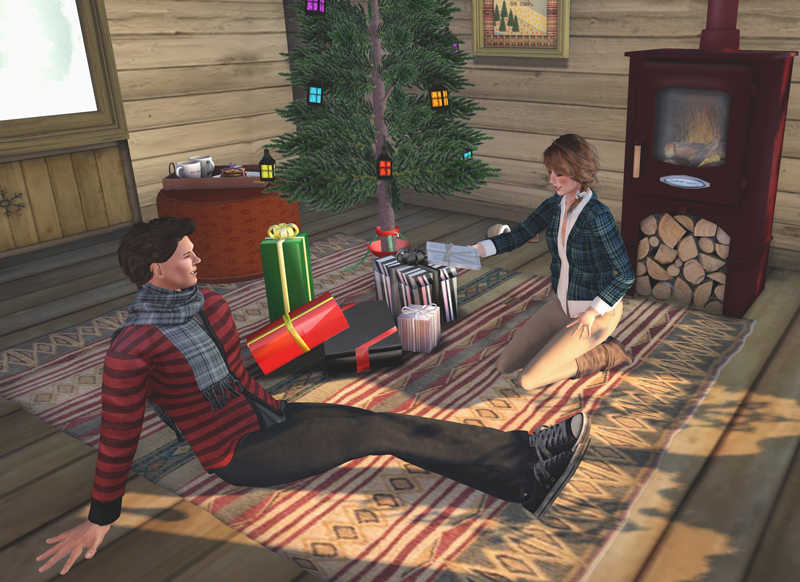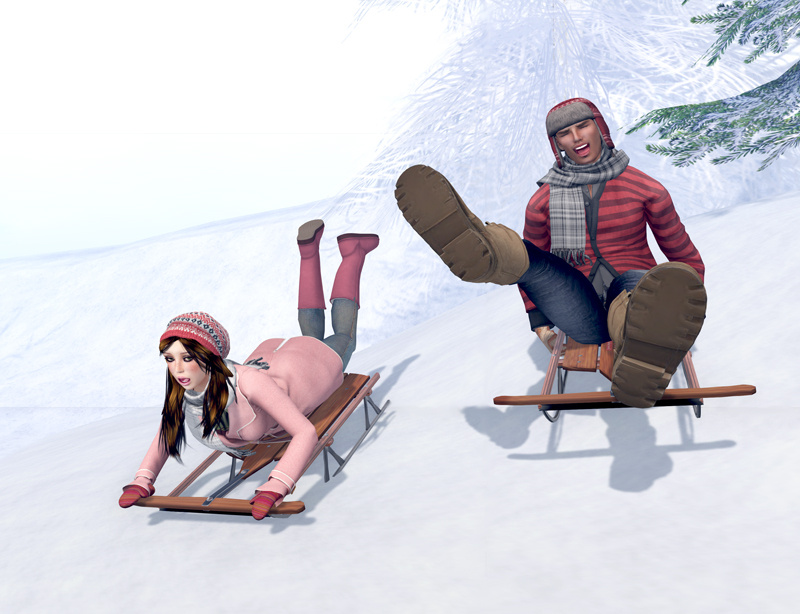 All sale vendors can be found at the mainstore, near the landing point and also at our Christmas & Winter Market.
Have a fun weekend!
Winter
Teleport to the {what next} mainstore

———————————————————————-
{what next} main-store
{what next} on the Marketplace
{what next} on Flickr