Spring Falling Wall Decor – Four Walls Hunt
It's the last few days of the Four Walls Hunt and the chance to collect the Falling Wall Decor (Spring) for only L$20!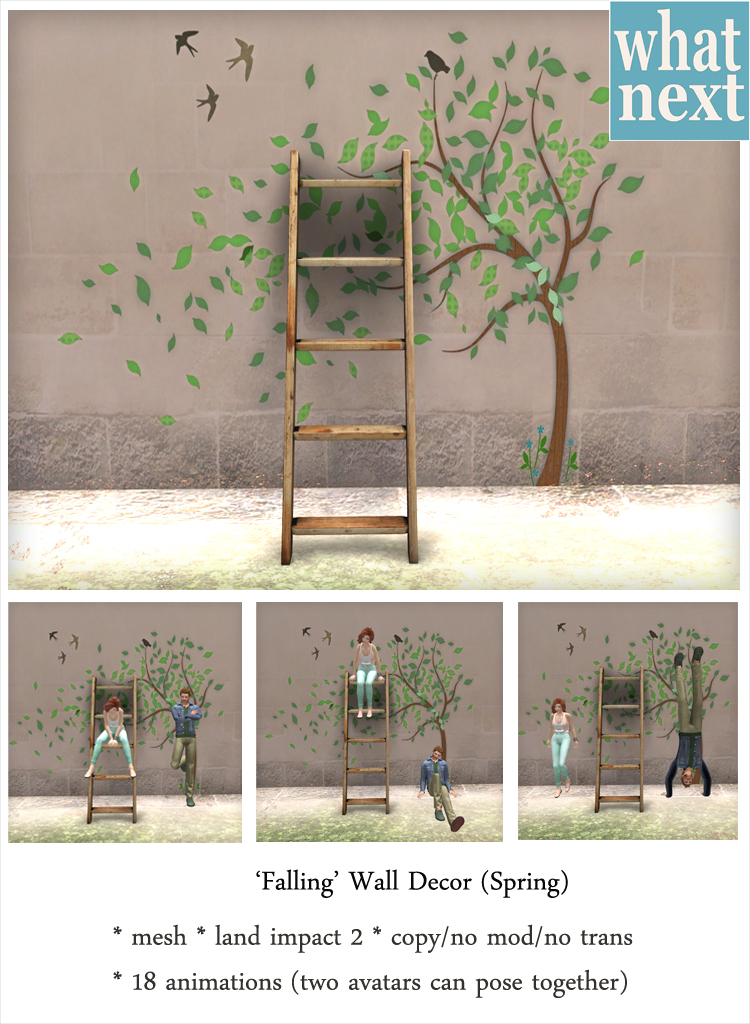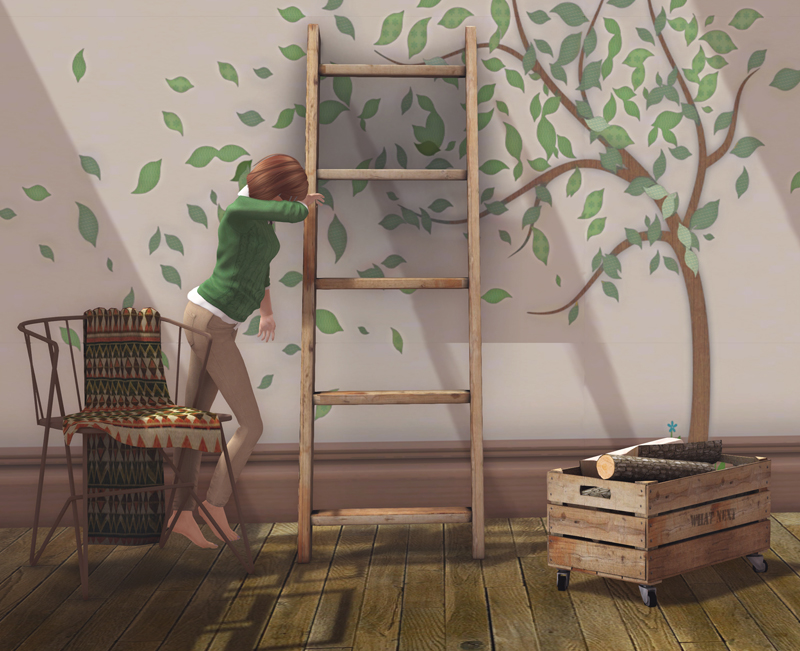 You're looking for a little cardboard box (hint: ours is very close to the landing point, look in the windows). All the hunt info and list of participating stores can be found here.
SLurl to the {what next} main-store
———————————————————————-
{what next} main-store
{what next} on the Marketplace
{what next} on Flickr