We're participating in The Wayward Hunt and our free hunt gift is the new Dotty Cookie Jar and plate of cookies, each gives out a choice of wearable cookie props to eat! The hunt runs from April 17th to May 1st.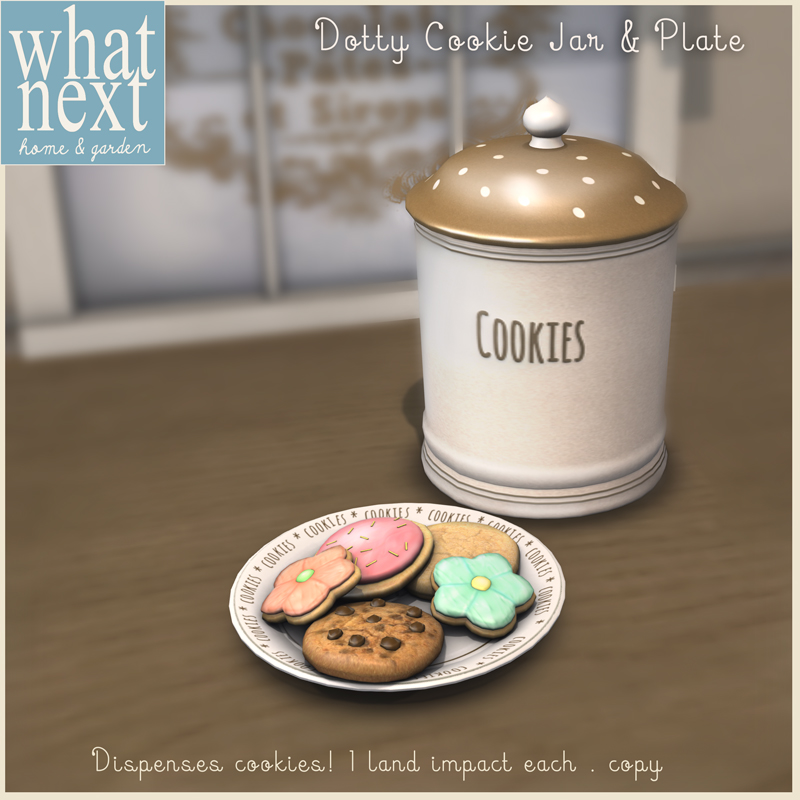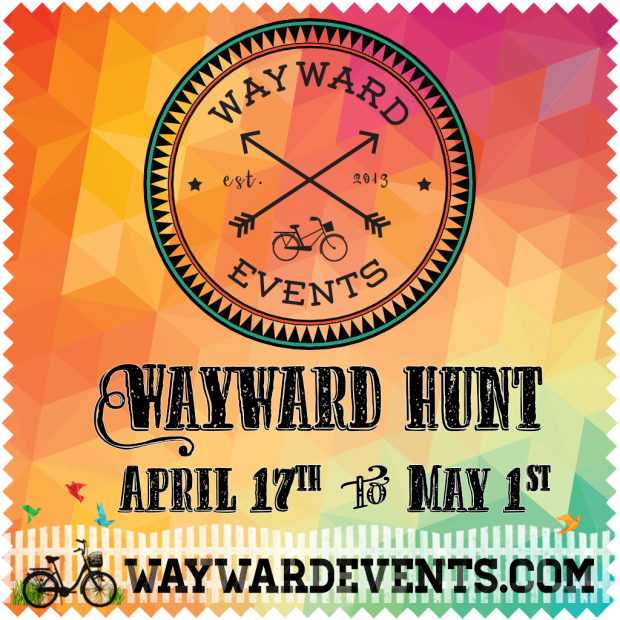 You're searching for a vintage brown parcel with the Wayward Hunt tag – the hint for our store is "on the fence".
Over 100 stores are particpating, with some great gifts for you.
About the Wayward Hunt, info, hunt group etc
SLurl to {what next} in Second Life
By
Winter Thorn
———————————————————————-
{what next} main-store
{what next} on the Marketplace
{what next} on Flickr